"I think we were the first to see the invasion. And we saw it in a traffic app." At 3:15 on February 24, Jeffrey Lewis, an expert in open source intelligence, saw a traffic jam on the Russian border with Ukraine, looking on Google Maps, and tweeted it: "Someone is on the move". They were the Russians.
We talk a lot about disinformation, but what is amazing in Ukraine is the super information: we know a lot about the conflict, openly and in real time.
It pointed out very soon Daniel Johnson, journalist and former infantry officer: "24 hours have passed since Russia invaded Ukraine, but we already have more information about what is happening there than we would in a week of the war in Iraq." In 14 days, for example, the Wikipedia page about the conflict has 26,000 words, reading for two hours.
The Internet and technology are dispelling the fog of war, the military term used to describe its uncertainty. And that matters for two reasons: it has changed war intelligence and could make Vladimir Putin lose a battle.
intelligence for all
Much relevant information in warfare is no longer provided by spies or military satellites. They are resources available to anyone, like Google traffic maps. That is why open source intelligence experts (OSINT) are multiplying, dedicated to collecting, analyzing and making decisions with this data.
A mine of details are the hundreds of videos that proliferate on social networks. I already told that in TikTok was seen as Russia deployed troops on the border before invading Ukraine. Now we have images of what is happening in the country, every day and in every city, like the two tanks that a Brovary resident photographed, revealing the Russian presence in the city.
Around these images there is a collective effort. Neighbors denying the location of an attack, people looking for the exact coordinates by looking on Street Maps, and organized verification groups, such as Bellingcat or the Center for Information Resilience. There are experts who share information, analysts, journalists and organizations such as the Institute for War Studies, which helps us map the russian advance.
Analyst Stijn Mitzer is documenting every photo of Russian equipment destroyed or captured. As of March 8, counted 934 pieces of equipmentincluding 148 tanks, with their detailed model: T-64BV, T-64AV, T-72B3, etc.
To this we must add technologies such as satellite images that arrive every night. They have served to find a Russian convoy on the way to Kiev, point out destroyed bridges or show the arrival of new Russian troops in Belarus. Unforeseen tools are also being used. One example is Google's traffic data, now deactivated, another, NASA satellites that normally detect forest fires, but these days help us to see places under fire from bombs.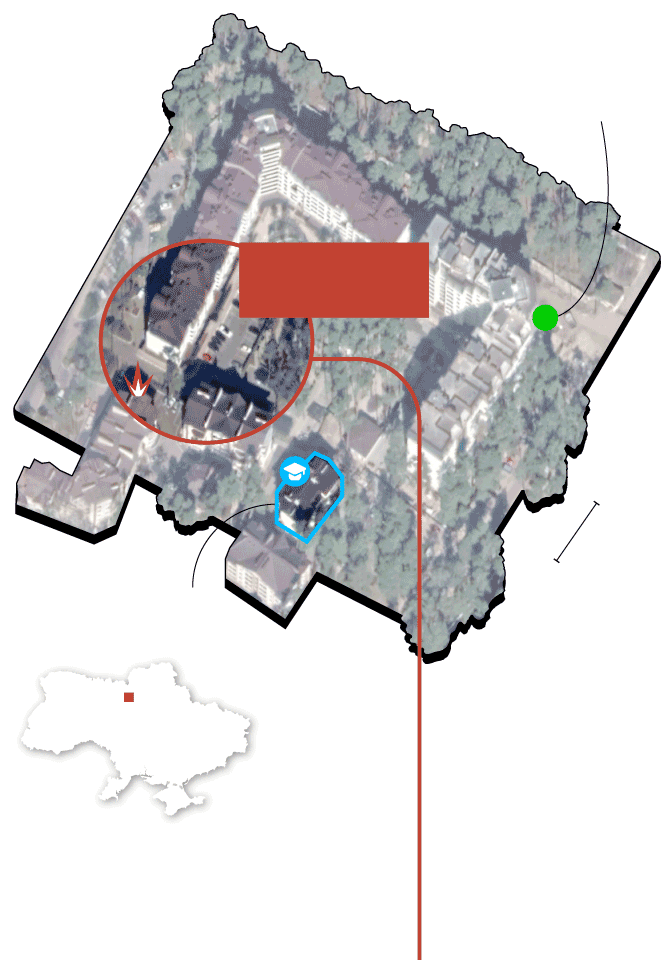 Medical Center
and inquiries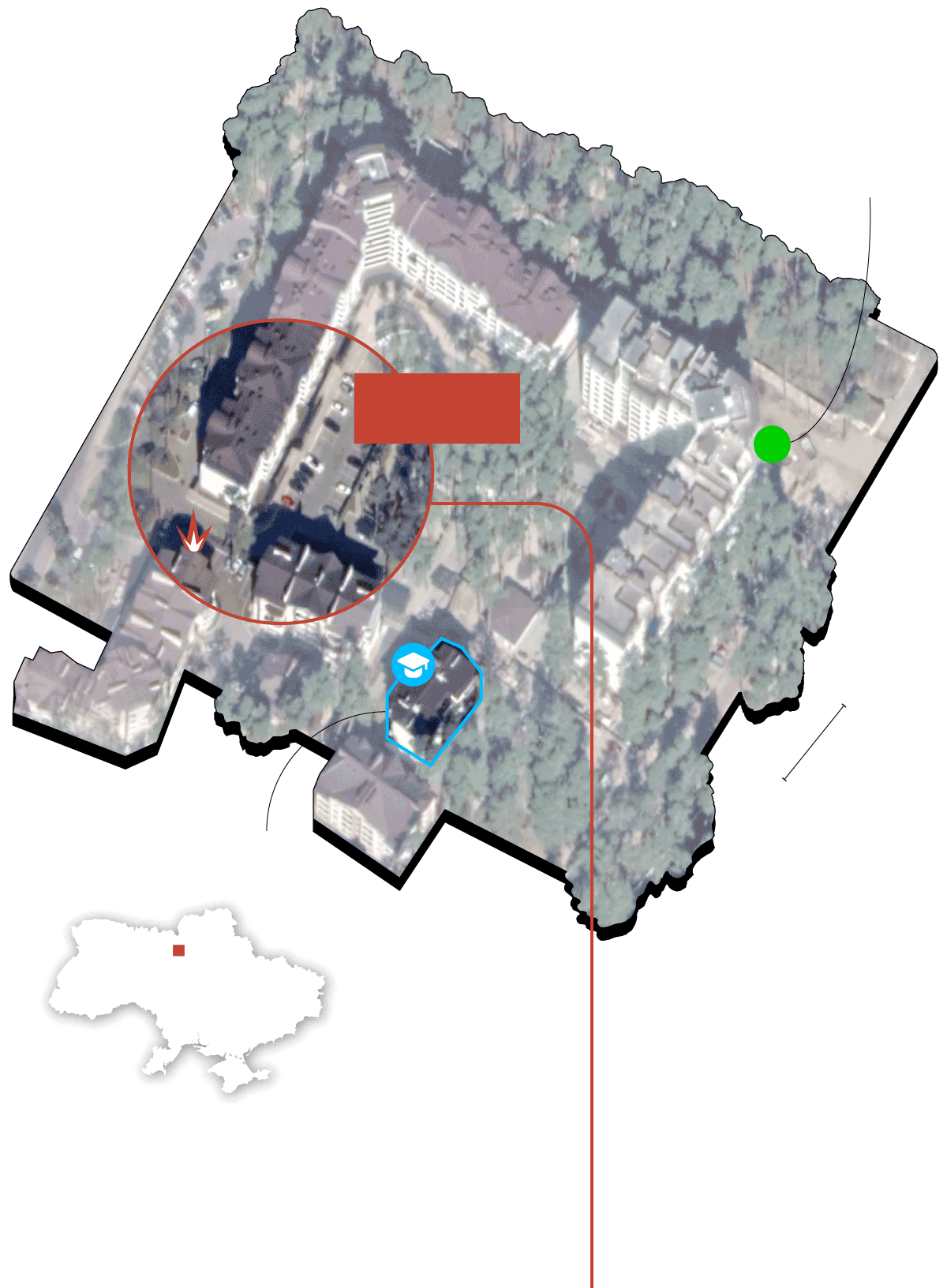 Medical Center
and inquiries
A battle that Putin loses?
Many analysts believe that Vladimir Putin made miscalculations in planning the invasion. One of those mistakes, in my opinion, was underestimating the consequences of an attack that was going to be broadcast live, by ordinary people and celebrities. Thanks to the ubiquity of cameras, the ability of networks to amplify, and that collective scrutiny he was talking about earlier, it has been impossible for Putin to hide the reality of the battlefield.
And that will have consequences. If the Ukrainian president, Volodymyr Zelensky, had not flooded the networks with messages of resistance, would that have changed the war? Would Western sanctions on Russia have been so swift and decisive if we citizens had not seen Ukrainian students leaving their notes to pick up a rifle? And the Russian bombings, would they be worse if Putin didn't know that an hour after the attack, images of barbarism will travel the world?
In Ukraine there is also a war for information, propagating if you want, that the Ukrainians are winning. This is how John Thornhill described it. in Financial Times: "Ukraine has mobilized civil society and there is a collaboration between its state and the people. Instead, the Russian state dominates almost all of their communication. It is a competition between a horizontal network and a vertical structure, between a choir and a megaphone".
The limits of information
Of course, no mobile phone will dispel the fog that envelops a lady in Kiev, who goes looking for a bomb-prone pharmacy. Nor will social networks serve to supplant a war correspondent, who is there looking with her eyes, talking to people and feeling the same fear of her. On-the-ground journalism is useful heroics.
The real war is what they see. There is something shameless about looking at it from Spain, by computer, while you locate a demolished building and write it down in Excel. I've been doing that for 13 days. Looking at pictures of blurred faces. Looking at the website of a nursery where I fear that a misfortune has happened; looking at the photos of the children in the yard, which are still hanging there. Dispelling the fog of war does not dignify. Observing her from afar dramatizes her. But it is difficult to deny the usefulness of all this: wars are also a fight for information, and right now there is a lot of information scattered on the internet.
Exclusive content for subscribers
read without limits